On the principal of participants' safety 1st, the organizer reserves the right to change the conference date and venue against force majeure. The participants are obliged to comply and cooperate with the organizer's decision.
Organizer Statment
Welcome
2021 Asia-Pacific Conference on Applied Mathematics and Statistics(AMS 2021) provides researchers and industry experts with one of the best platforms to meet and discuss groundbreaking research and innovations in the field of Applied Mathematics and Statistics.
AMS is organized by IASED and technical supported by Universiti Putra Malaysia, Curtin University, Universiti Malaysia, Universiti Malaya, and so on. International invited speakers are invited to present their state-of-the-art work on various aspects, which will highlight important and developing areas. AMS 2021 is an open and hospital forum for you to both be informed and inspired, you can attend the conference to present your researches, or attend the conference to follow up on the newest findings.
We look forward to meeting you in Chiang Mai, Thailand on Feb 19-21, 2021.
AMS 2020 has been successfully held in Sydney, Australia on Feb. 17-19, 2020
AMS 2019 has been successfully held at the University of Malaysia, Kuala Lumpur, Malaysia on 21-24 February 2019.
AMS 2018 has been held in successfully held at Hanoi University of Science and Technology, Hanoi, Vietnam on March 23-26, 2018

Call for paper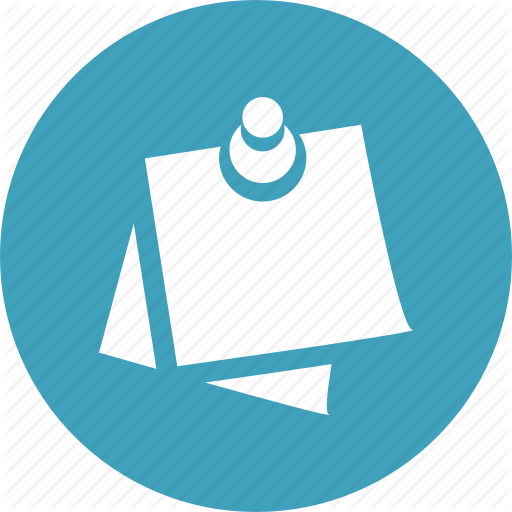 Simulation of Parametric and Nonparametric Inference
Applied Information Economics
Fuzzy Mathematics
Mathematical Physics
Mathematical Biology
Statistical Mechanics
Topological Groups
Signal Processing and Tomography
Ordinary and Partial Differential Equations
Publication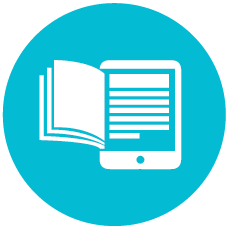 All accepted papers will be published in the digital conference proceedings which will send to be Indexed by all major citation databases such as Ei Compendex, SCOPUS, Google Scholar, CPCI, Cambridge Scientific Abstracts (CSA), Inspec, SCImago Journal & Country Rank (SJR), EBSCO, CrossRef, Thomson Reuters (WoS), etc.
A selection of papers will be chosen to be published in journals, Mathematics.

Key Dates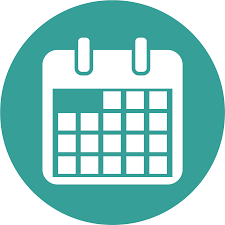 Abstract Submission: April 30, 2020
Full Submission: May 30, 2020
Author Notification: before June 30, 2020
Final Version: before July 25, 2020
Registration: before July 25, 2020
Main conference: Feb 19-21, 2021
Previous speakers
Prof. Rajkumar Buyya

CLOUDS Lab, School of Computing and Information Systems, The University of Melbourne, Australia

Topic: New Frontiers in Cloud and Edge/Fog Computing for Big Data & Internet-of-Things Applications

Prof. Bogdan Gabrys

Director of Advanced Analytics Institute, University of Technology Sydney, Australia

Topic: Automated composition, optimisation and adaptation of complex predictive systems

Prof. Dr. Priti Kumar Roy

Department of Mathematics, Jadavpur University, India

Topic: Biodiesel: Mathematical Study for Pest Management in JC plant with Integrated Pesticides and....




Dr. Anirudh Pradhan

Institute of Applied Sciences and Humanities, GLA University, Mathura, India

Topic: Physical and Geometric analysis of the transit FRW Universe in Conharmonic Flat Space




Prof Habshah Midi

Universiti Putra Malaysia, Malaysia.

Topic: Handling of Multicollinearity and Outliers using Robust Methods For Efficient Prediction

Prof. Naoyuki Ishimura

Chuo University, Japan

Topic: Discrete stochastic analysis and its applications
Committee
| | | | | | | | |
| --- | --- | --- | --- | --- | --- | --- | --- |
| Prof. Hang (Robin) Luo | Prof. H. M. Srivastava | Prof.Orchidea Maria Lecian | Dr. Stanislaw Migorski | Dr. Chan Kar Tim | Prof.Dr.Ayhan Esi | Dr. Lazim Abdullah | Prof.Dr. Mehmet Zeki SARIKAYA |
| Dr. Hasibun Naher | Dr.Mingfei Qiu | Dr. Dariusz Jacek Jakobczak | Dr. Yilun Shang | Prof. Massimo Pollifroni | Dr. Jozef Banas | Prof. Carlo Cattani | Dr. Naoyuki Ishimura |
| Dr. Francesco Villecco | Prof. Haydar Akca | Dr. S. Joseph Antony | Prof. Marc Paolella | Dr. Koh You Beng | Dr. Azizur Rahman | Dr. Chan Kar Tim | Dr. Kittiwat Sirikasemsuk |
Copyright ©www.apcams.org 2020-2021 All Rights Reserved.