2023 Asia-Pacific Conference on Applied Mathematics and Statistics will be held on March 17-19, 2023 in Nanjing, China. It focuses on multidisciplinary discussion in the research areas of Applied Mathematics and Statistics. At the conference, participants will enjoy the opportunities to meet and chat with scientists, researchers, policy makers and young students from academia, industry, labs and commerce.
Now, AMS 2023 is open for projects, startups, companies, and institutions to increase the visibility through partnership and sponsorship during the conference program spanning three days of plenary talk, parallel oral sessions, poster sessions, and social events and on conference web page.
Why supporting AMS 2023?
Sponsors are offered multiple sponsorship levels to choose.

Sponsor logos will be in front and center among all conference attendees and web visitors.

Sponsor delegates will have a chance to reach out to scientists, researchers, practitioners and undergraduate students in industry and academia by attending the conference.

Sponsor Team is working on bringing the best sponsorship experience to all sponsors.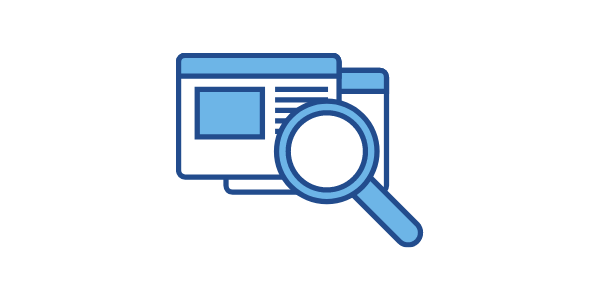 We invite you to be part of this exciting event by considering the possibility of partnership and sponsorship opportunities.
In addition to free Media Partner collaboration, we offer sponsorship opportunities at five different tiers: Diamond Sponsor ($8,000 or more), Platinum Sponsor ($5,500 or more), Gold Sponsor ($2,500 or more), Silver Sponsor ($1,500 or more), and Bronze Sponsor ($500 or more).
You are welcome to choose one of the pre-defined levels of opportunities for your promotion, or if you are looking for a customized sponsorship option that suit your promotional strategy better, we will be happy to answer your questions.
Additional Sponsoring Opportunities
Best Paper Award(s)
Food/Coffee Breaks
Banquet Entertainment
Travel Grants for Students
Contact
For more information or sponsorship opportunities, please email us at ams_conf@apcams.org. Please attach your web address or other materials giving us quick access to your organizations to your email. Your proposal will be proceeded with 5 working days and discussed with the Organizing Committee.